Nouvelle Mise à jour Géant HD
GN-2000 HD HYBRID Plus v129 
Géant CX-300 Mini HYBRID v140
GN CX-300 Mini HYBRID Plus v130
GN-M4 HD v118
GN-M4 HD Mini v118
23-12-2020
New Update Géant HD 
2020
Dernière mise à jour Géant HD 2020

MAJ GN HD PLUS Hybrid Forever 135 2020
Nouveau dans les mises à jour est:
1.Update forever_135.
2.Add a control (Delay ON/OFF)at setting menu
3.When Delay is ON, compatible the CCCam/NewCAMD and Gsh/Forever.
to fixed the conflicting when using multiple iks servers,
and some channels delay for some seconds when use forever
4.When Delay is OFF, same as before software ,no delay
1.Mettez à jour Serveur Forever_135.
2.Ajoutez une commande (Delay ON / OFF) au menu de réglage
3.Lorsque Delay est activé, compatible CCCam / NewCAMD et Gshare / Forever.
pour corriger le conflit lors de l'utilisation de plusieurs serveurs iks,
et certains canaux retardent pendant quelques secondes lorsqu'ils sont utilisés pour toujours
4.Lorsque le délai est désactivé, comme avant le logiciel, aucun retard
SAT4DvB COM
23 Décembre 2020
mise à jour Géant Forever HD official 2020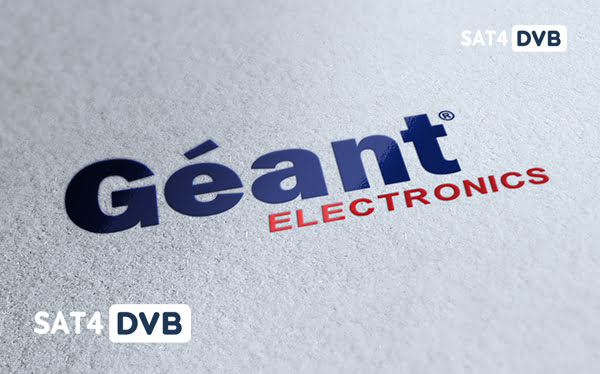 Mise à jour Géant gratuit 
 Télécharge Gratuit Dernière mise à jour Géant HD 2020
GN MINI cx 300 HD PLUS GN 2000 HD HYBRID DVB M4 mini …
Sat4DvB